Burst Pipes and Repair: A Comprehensive Guide
Burst pipes are a common plumbing emergency that can result in significant water damage, and if not repaired quickly, can lead to costly repairs. Unfortunately, some homeowners and business owners do not realize the potential risks of burst pipes until it's too late. That's why it's essential to know the warning signs, so you can call in the pros. The Dry Guy Restoration is a water restoration company, handling all sorts of burst pipe repairs. In this blog, we'll discuss what to do in the event of a burst pipe and how to get it repaired. Contact us for a free estimate today!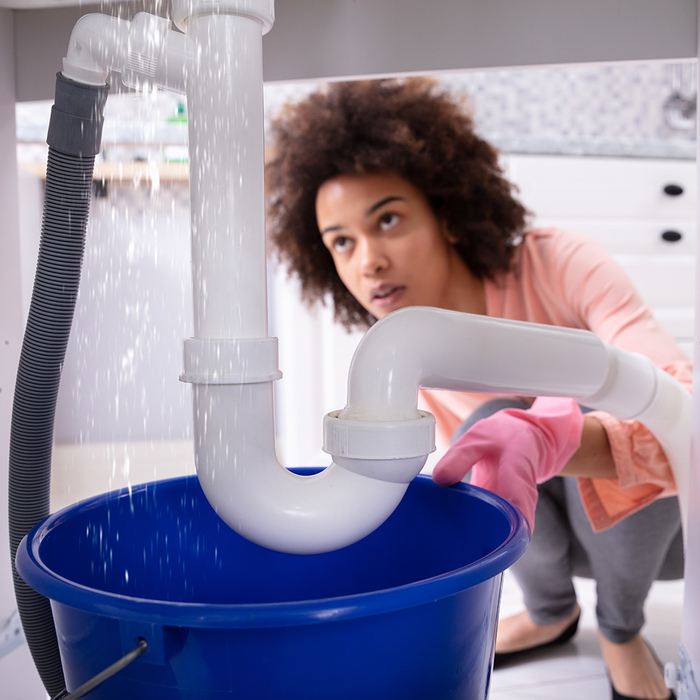 At any time of the day or night, a burst pipe can happen and begin flooding a room in minutes. 
When a burst pipe happens at a residential or commercial property, you need the pros to come to your aid and fast! We will be there for the water cleanup when you need us to remediate and restore after burst pipes.
Warning Signs of a Burst Pipe
Burst pipes are often caused by freezing temperatures, high water pressure, or corroded pipes. The first step in avoiding a burst pipe at your home or office is to be aware of the possible warning signs. Here are some signs that your pipe may be close to bursting: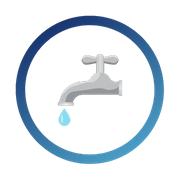 1. Low Water Pressure:
If the water pressure in your home has dropped suddenly, it's possible that you have a burst pipe. Low water pressure is often a sign that there is a blockage in the water line or that the pipe has burst.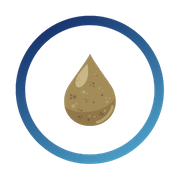 2. Discolored Water:
If you turn on the tap, and the water is discolored, it's a strong indication that the pipe has burst and rust has mixed with the water supply.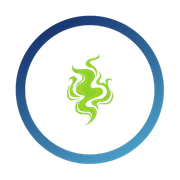 3. Unpleasant Odors:
If your water smells strange, it's likely because of bacteria that has nested in the burst pipe.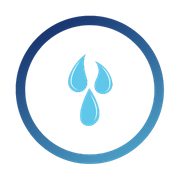 4. Sounds of Water Running:
If you hear water running when all the taps in your home are turned off, it is possible that there is a burst pipe within your plumbing system. If you hear and/or see any of these warning signs, you need to call our water damage restoration company right away.
What to Do if You Have a Burst Pipe
In the event of a known burst pipe, it's essential to act quickly to minimize damage to your property and prevent further damage. Here are some crucial steps to take if you have a burst pipe.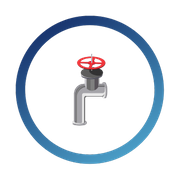 Turn off the water supply:
It's essential to locate the primary water shut-off valve for your property and turn it off to stop any water from flowing. Make sure that everyone within your home or office is aware of the valve's location.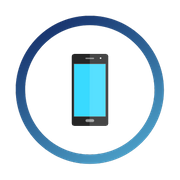 Call a plumber:
In most cases, repairing a burst pipe requires professional assistance. Calling a plumber right away can limit the damage by quickly locating the broken pipe and fixing the issue.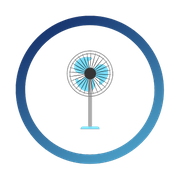 Dry the affected area:
To minimize water damage, use rags or towels to dry any standing water, or use a sump pump if necessary.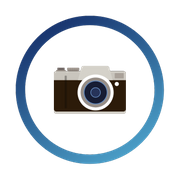 Document the damage:
Take photographs of the affected areas and ensure that you have sufficient evidence for filing an insurance claim.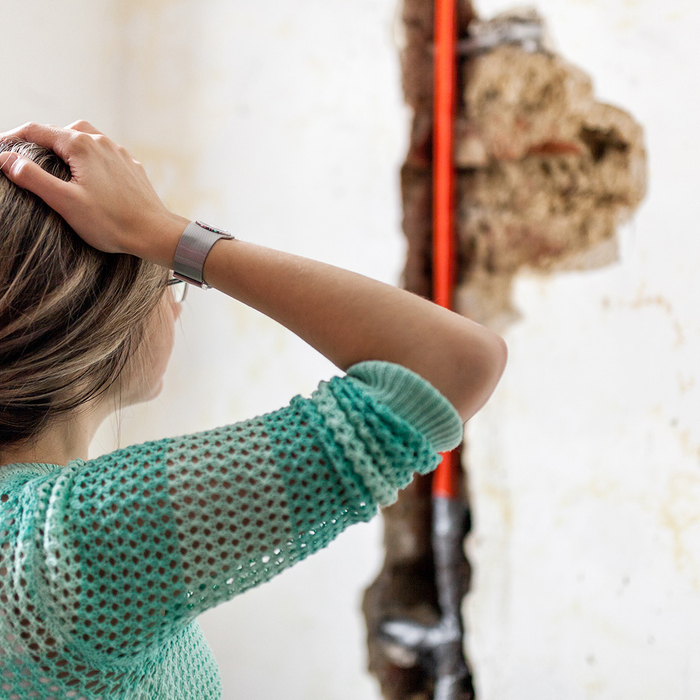 Call our water damage restoration company
Most likely, you'll need a professional to clean up the water from the burst pipe in order to prevent mold and mildew growth and to restore your property to like-new condition.
Call The Dry Guy Restoration Today
Call for Burst Pipe Restoration Today!
A burst pipe is something that should not be ignored, as it can cause significant water damage to your home or office space. The Dry Guy Restoration offers the best water damage cleanup services after a burst pipe. Call our water restoration company for a free quote today!