Sewage Cleanup Restoration
Sewage spills and backups are among the worst experiences for homeowners and business owners. The gross smell, unsanitary conditions, and potential health risks can be overwhelming and dangerous. Sewage disasters should only be left in the hands of professionals. This is where The Dry Guy Restoration comes in. We offer reliable sewage cleanup services to help relieve you of the stress and hassle that comes with these situations. Here's a closer look at our sewage cleanup services. Contact us today.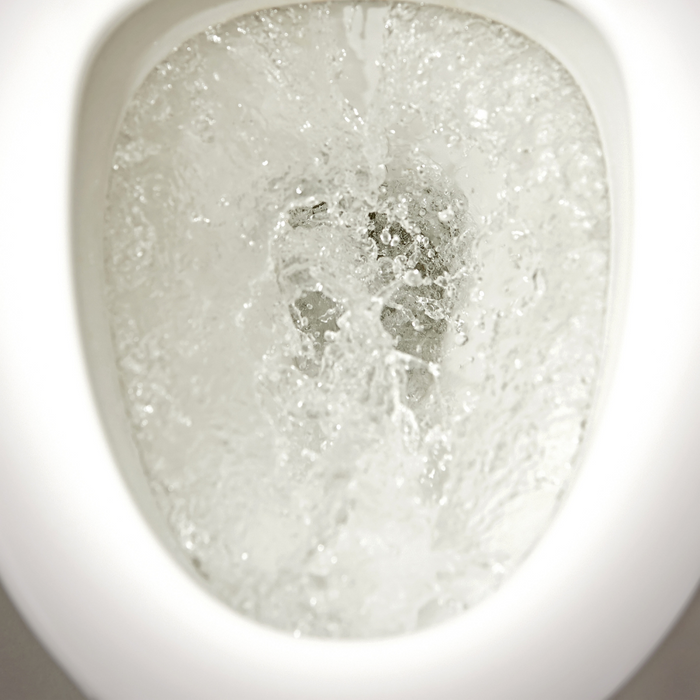 Prompt Response Time
Our sewage cleanup team understands that a sewage backup is an emergency. We know that every second counts in these situations. This is why we have a 24/7 hotline that you can call to get in touch with us. Our professionals will respond to your call quickly, assess the situation, and dispatch a team right away. Take advantage of our emergency sewage cleanup services if needed today.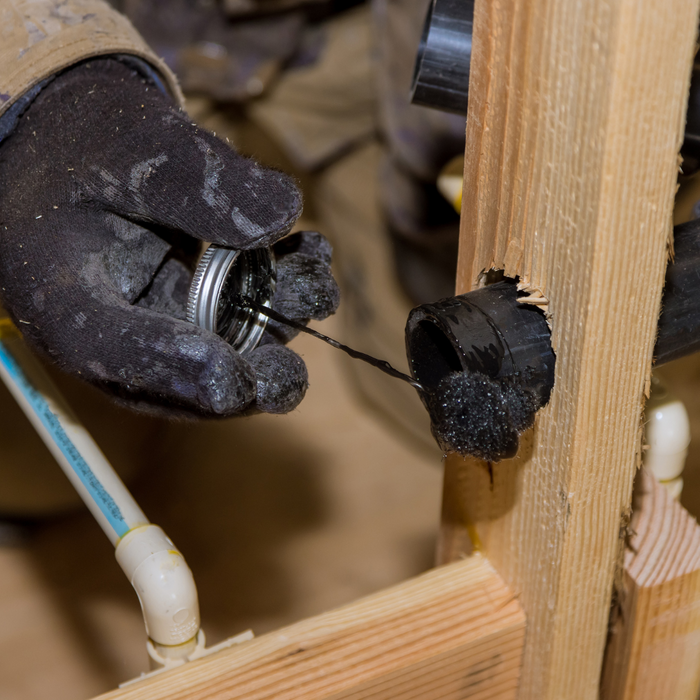 Advanced Equipment
At The Dry Guy Restoration, we invest in the best equipment to ensure a thorough cleanup. We use advanced industrial-grade pumps and vacuums to remove water and sewage from the affected areas. We also have high-speed air movers and dehumidifiers to dry the area, preventing mold growth and other related issues. Our mission is to return your home or office space to pre-existing conditions. Call today.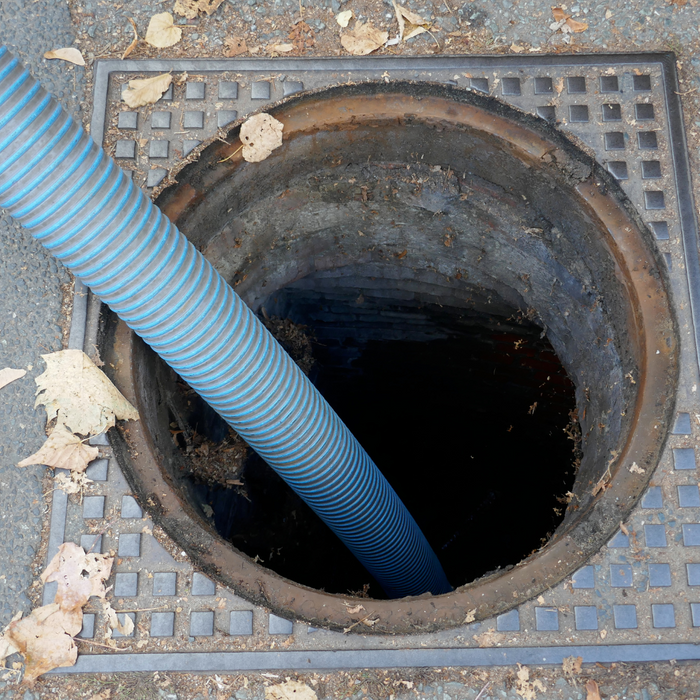 Expertise
Our team of professional, highly trained, and experienced technicians are knowledgeable on how to handle sewage damage, no matter the level of severity. Our team has undergone training on safe sewage cleanup practices and utilizes their skills to ensure that your property is as clean and safe as possible. What's more, we continue to engage in ongoing training in order to keep up with the latest in sewage cleanup technology.
We provide professional sewage cleanup and damage restoration services for both commercial and residential clients.
We start with a consultation free of charge to help answer your questions and alleviate your anxieties and then inform you of your options and help you understand what you can expect.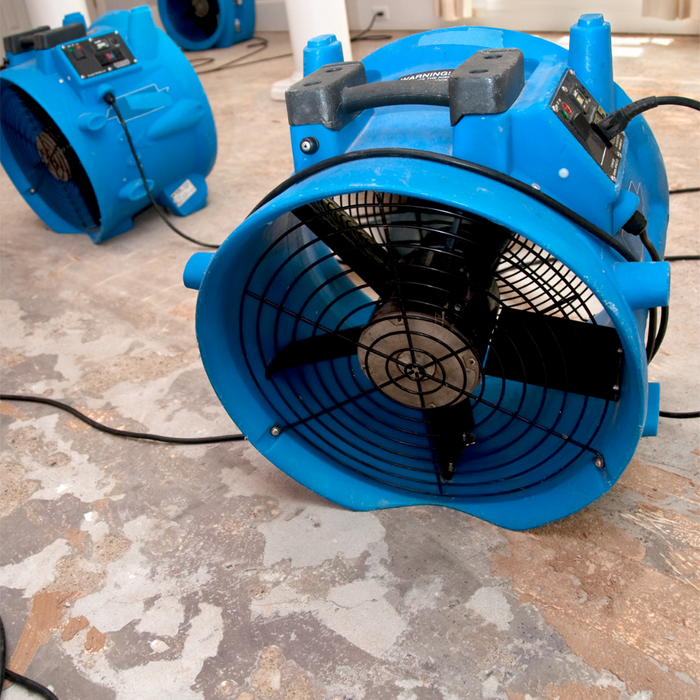 Comprehensive Sewage Cleanup Services
Sewage backups can be unsanitary, and the process of cleaning up is typically overwhelming. However, our skilled team ensures that they leave no stone unturned in the cleanup process, from sanitizing affected areas to deodorizing your property. Our ultimate goal is to restore your home to its pre-damaged state and make it safe for you, your family, and your employees.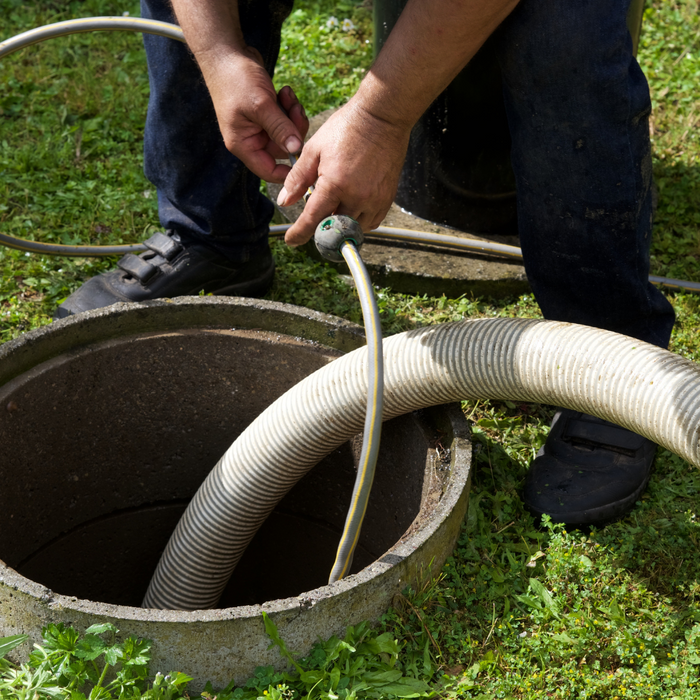 Insurance Claims
We understand that sewage backups can be costly to clean up; thus, we work with your insurance company to make the process as stress-free as possible. Our team is well-versed in the insurance claim process and will help you document any damage for insurance purposes. We work with you throughout the entire claims process, supplying the necessary documentation and estimates, so your space can be restored to new as soon as possible.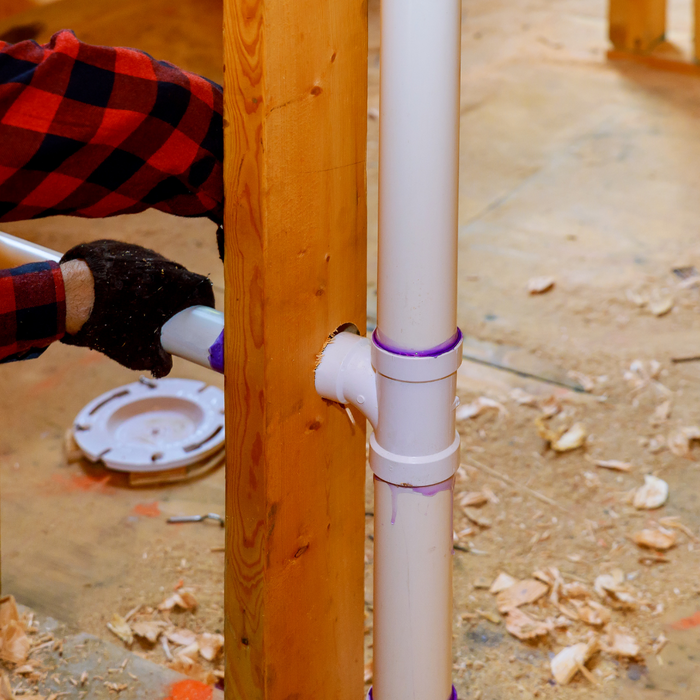 Preventive Measures
Lastly, we don't just clean up, but we also take preventive measures to ensure that this type of disaster does not happen again at your home or business. Here at The Dry Guy Restoration, our team provides expert advice on how to prevent sewage backups in the future, such as regular sewage line inspection and maintenance. We also teach our clients how to identify signs of potential sewage backups early, so emergencies don't occur.
CONTACT US TODAY
Sewage backups are a nightmare for any homeowner or business owner. However, with the services of The Dry Guy Restoration, you don't have to go through the stress and health risks that come with a sewage disaster. You can rest assured that our team of experts will handle the situation promptly and effectively. We are committed to ensuring that your home or office is clean, safe, and comfortable. Call us today for reliable sewage cleanup services.