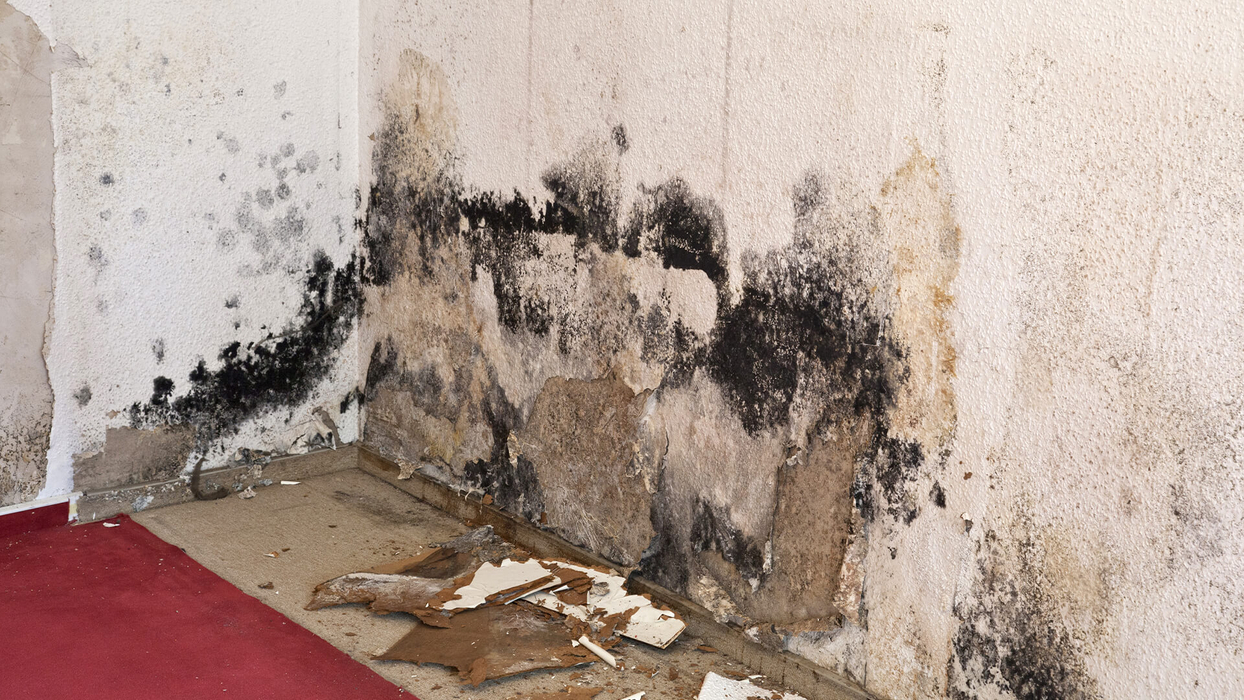 Dealing with a sewage backup in your home can be both stressful and overwhelming. However, it is crucial to understand the importance of proper sewage cleanup to protect your health and home. The Dry Guy Restoration offers the best sewage cleanup services in and around the Fort Worth area. Learn more below, and contact us for a free estimate today!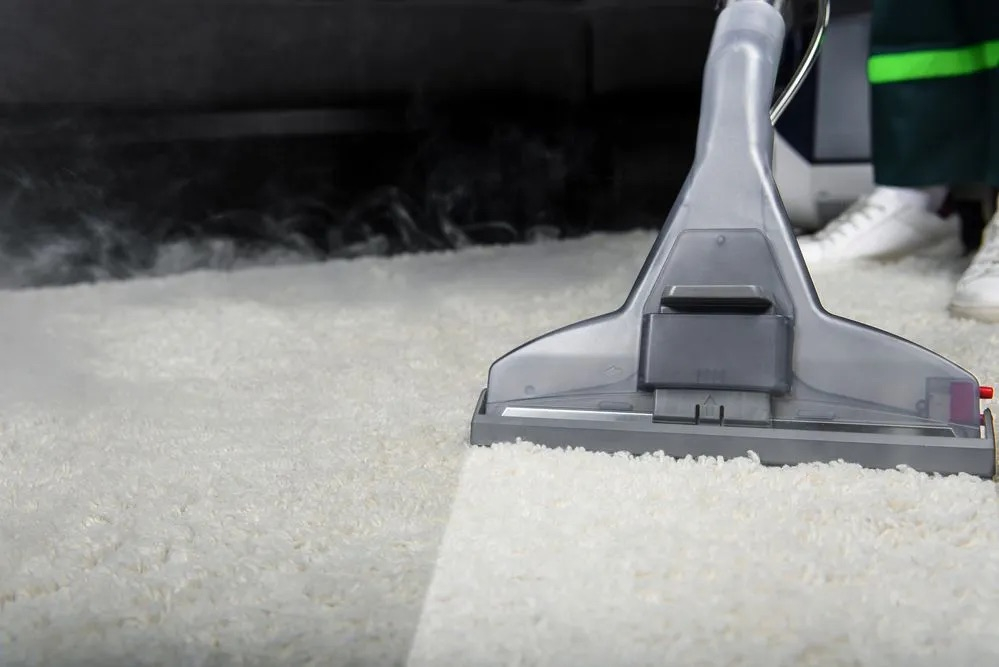 When it comes to sewage clean-up, it's not just about getting rid of the mess but also ensuring the area is safe and sanitized. Sewage spills can pose serious health risks, and you need the expertise of a professional team to handle the situation properly. That's where The Dry Guy come in. With extensive experience in sewage clean-up, we have the skills and tools to ensure your home or business is clean, safe, and free of contaminants. In this blog, we'll walk you through the sewage clean-up process and explain how The Dry Guy can help restore your space to its pre-damage condition.
Welcome to our site! We are in the process of building our blog page and will have many interesting articles to share in the coming months. Please stay tuned to this page for information to come. And if you have any questions about our business or want to reach out to us, we would love for you to stop by our contact page.
Thank you!