Emergency Water Damage Restoration
Making Bad Days Better
• 24/7 live calls, on our way in 45 minutes or less
• Free estimates
• We bill directly to insurance
• Owner supervises every project
• A commitment to honest, ethical service and always delivering on what we promise
Day or Night - Quick Emergency Response

Choose us when you suffer from water damage
In the unfortunate event that you find yourself dealing with water damage, rest assured that our emergency response team is prepared to assist you 24/7. As soon as you contact us, our trained technicians will swiftly arrive on the scene to conduct an exhaustive evaluation of the situation. Following the assessment, we will outline an actionable plan for effective water damage cleanup and restoration, and once given the green light, we will immediately initiate the process of water removal and drying out your property.
Call day or night for immediate help after a disaster!
We offer comprehensive services including:

Made it as if the incident never happened...
"Prompt service response to an issue that arose late at night. I was very worried about the potential damage. However, the owner was reassuring and informative throughout the entire process. The cleanup/repair work completed made it as if the incident never happened."
- Grant

Caleb was out faster than I could get home...
"Caleb was out faster than I could get home to meet him and was able to determine that his services we not needed for the water issue I was having. He tested every possible location for water and gave me what I needed to provide to insurance."
- Derrick

He was so kind and supportive of our situation...
"We called Caleb (the Dry Guy) in an emergency situation when the office we rent for counseling space flooded. We were desperate! He came right over and assessed the situation, told us what needed to be done, and got straight to work. He was so kind and supportive of our situation and gave us a great price!"
- Kathryn
Why Choose Us
Highly Trained Personnel
Our team of qualified professionals is seasoned with extensive hands-on training and years of experience in various emergency water removal scenarios, all while adhering to the most stringent safety guidelines.
24/7 Emergency Service
Our certified restoration specialists are available day and night, seven days a week, to offer immediate water damage restoration and water mitigation interventions, aimed at preventing further deterioration and returning your property to an even better state than before.

Preferred Vendor
We commit to delivering top-notch remediation services across a range of emergency restoration endeavors, all carried out to meet your utmost satisfaction.
Free Inspections
We have a restoration team on standby at all times, equipped to conduct instantaneous water damage assessments and water mitigation measures to preclude additional destruction, and initiate the restoration of your property to peak condition.
Respect Your Home
Our pledge is to restore your property and lifestyle to their pre-damaged states as rapidly as possible. When calamity strikes, you need a dependable partner to help you navigate the road to recovery.
Free Estimates
We provide no-obligation estimates to ensure you can afford all the essential repairs without exceeding your budgetary constraints.
100% Satisfaction Guaranteed
We believe that quality service isn't just something that exists in words, but most importantly in execution.
Direct Insurance Billing
To further ease your burden, we offer the convenience of direct billing to your insurance company. Additionally, we extend our support in managing claims and navigating through the insurance coverage processes whenever necessary.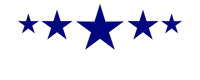 Our Core Values:
Integrity - Upholding an unimpeachable standard of honesty by honoring our commitments, precisely as we say we will.
Service – Providing unyielding service to our esteemed clientele, as well as to our colleagues, employees, vendors, partners, and the communities in which we operate.
Do the right thing – Consistently doing what is right, being fully transparent, and never compromising on our ethical standards.
Responsible – Taking complete responsibility for delivering outcomes and creating solutions. We do not entertain complaints, choosing instead to focus on positivity and assuming responsibility for whatever challenges we face.
Collaboration – Engaging in proactive collaboration amongst ourselves to cultivate innovative solutions both within our organization and for our clientele.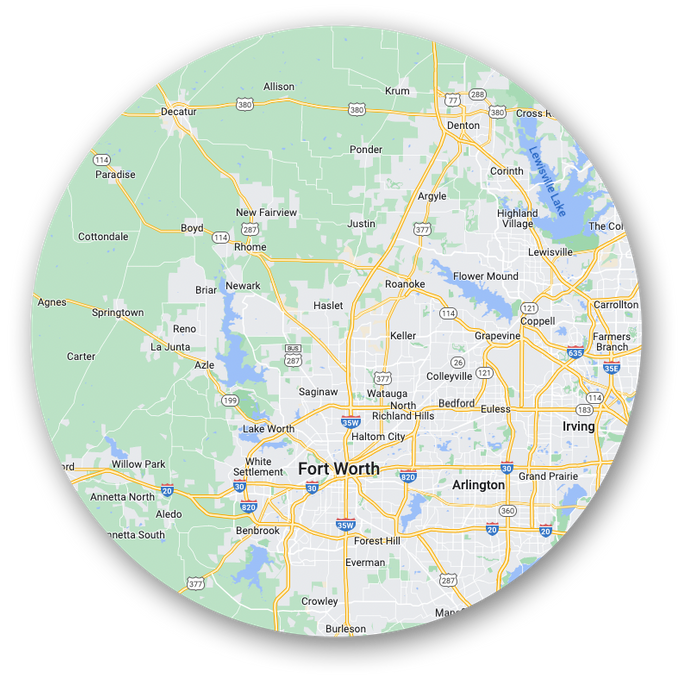 Serving Fort Worth, TX and Surrounding Areas
Aledo
Argyle
Arlington
Bedford
Benbrook
Boyd
Bridgeport
Burleson
Carrolton
Coppell
Corinth
Decatur
Euless
Everman
Farmers Branch
Flower Mound
Forest Hill
Grand Prairie
Highland Village
Irving
Justin
Kennedale
Lake Worth
Lewisville
Mansfield
Northlake
Paradise
Ponder
Rhome
River Oaks
Springtown
The Colony
Weatherford
West Lake
White Settlement

Schedule a Restoration Service Today
We guarantee that you will be happy to have chosen us and are satisfied with the results.