Water Damage Restoration North Richland Hills TX
Water Damage Cleanup and Removal Services
• 24/7 live calls, on our way in 45 minutes or less
• Free estimates
• We bill directly to insurance
• Owner supervises every project
• A commitment to honest, ethical service and always delivering on what we promise

Water Damage Restoration: A Critical Response in North Richland Hills TX
Immediately after water damage events, such as burst pipes or dishwasher leaks, quick action from a trusted water damage restoration company becomes invaluable. "The Dry Guy Restoration" is your trusted partner in North Richland Hills TX, providing water damage solutions designed just for you. Be it emergency water removal in residential settings or restoration of commercial properties, we stand by you.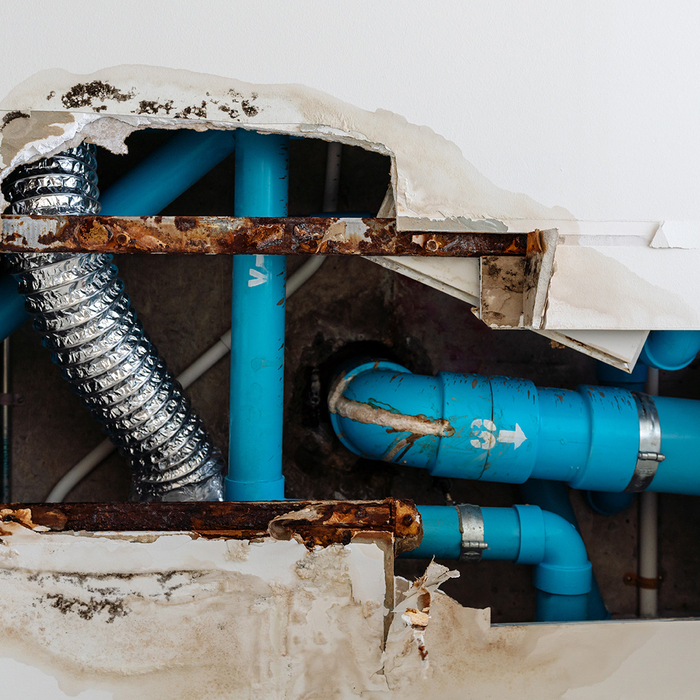 North Richland Hills' Premier Water Damage Repair Experts
Whether it's a minor leak or an extensive overflow, it's essential to address the situation immediately. Within 24 hours, unchecked water damage can lead to mold, presenting significant health concerns. By choosing our North Richland Hills water damage services, you ensure fast water extraction, preventing damage to your hardwood floors and other surfaces. Trust our dedicated team to deliver thorough water damage cleaning, preserving your valuables and building's integrity.
More Than Just Cleaning: Water Damage Implications
The importance of understanding water damage repercussions cannot be stressed enough. Whether dealing with potential sewage backup or a malfunctioning sump pump, timely action can minimize further setbacks. Here's why water damage cleanup with The Dry Guy Restoration is crucial: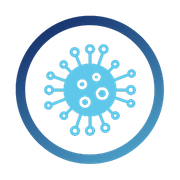 1. Mold Growth:
By promptly addressing water damage, we stop mold in its tracks, avoiding potential respiratory and allergy issues.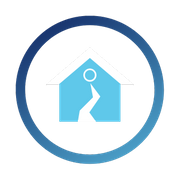 2. Structural Damage:
Swift action by a water damage repair service can curtail risks like electrical dangers from incidents such as appliance overflows.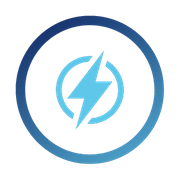 3. Electrical Hazards:
Acting fast can stave off electrical threats resulting from various water-related mishaps.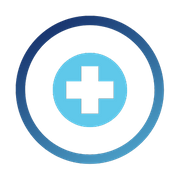 4. Health Risks:
Our services, including sewage extraction and cleanup, safeguard your surroundings from harmful contaminants, promoting a healthier space.

Made it as if the incident never happened...
"Prompt service response to an issue that arose late at night. I was very worried about the potential damage. However, the owner was reassuring and informative throughout the entire process. The cleanup/repair work completed made it as if the incident never happened."
- Grant

Caleb was out faster than I could get home...
"Caleb was out faster than I could get home to meet him and was able to determine that his services we not needed for the water issue I was having. He tested every possible location for water and gave me what I needed to provide to insurance."
- Derrick

He was so kind and supportive of our situation...
"We called Caleb (the Dry Guy) in an emergency situation when the office we rent for counseling space flooded. We were desperate! He came right over and assessed the situation, told us what needed to be done, and got straight to work. He was so kind and supportive of our situation and gave us a great price!"
- Kathryn
Comprehensive Water Damage Services in North Richland Hills, TX
At The Dry Guy Restoration, we're committed to providing top-notch water damage repair services in North Richland Hills, TX. Our procedure includes: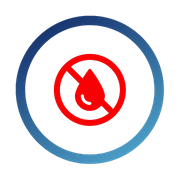 Water Removal:
Kickstarting the cleanup with a complete removal of standing water through the employment of specialized pumps and vacuums, enabling swift handling of situations like sink and toilet overflows.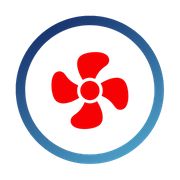 Drying & Dehumidification:
Post water removal, the process transitions into drying and dehumidifying to eradicate residual moisture, using industrial-standard fans and dehumidifiers.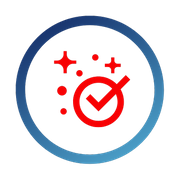 Cleaning & Sanitizing:
Once dry, the area undergoes a rigorous cleaning and sanitizing regimen to halt mold and bacterial growth, backed by potent disinfectants, thus promising a mold-resistant setting.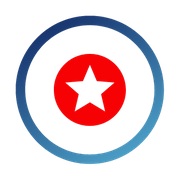 Restoration:
The closure of the cleanup process sees the restoration of the area to its former glory, incorporating the repair or replacement of impaired walls, flooring, and other foundational elements.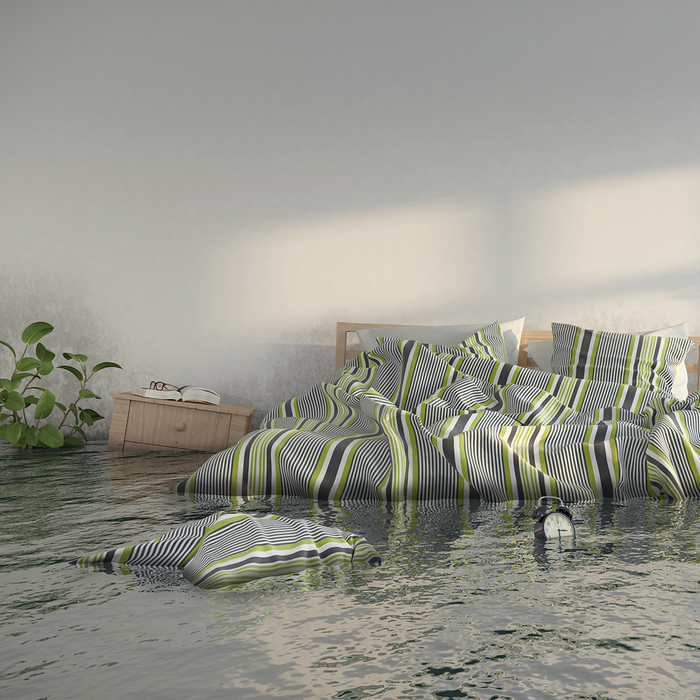 Choose Us for Reliable Water Damage Solutions
Experience unmatched service with our team, where expertise meets urgency. By choosing us, you'll gain:
Swift Response: From pipe bursts to appliance issues, our round-the-clock services are just a phone call away.

Expert Guidance: Our seasoned team excels in all aspects of water damage repair.

Insurance Support: We simplify the claim process with your insurance company, guiding you every step of the way.

Peace of Mind: We don't just clean; we bring tranquility and normalcy back to your surroundings.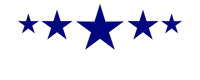 Our Core Values:
Integrity - being impeccable with our word. Doing what we say, when we say it.
Service – Relentless service to our customers, to each other, our employees, vendors, partners and communities.
Do the right thing – Every. Single. Time. Be honest and transparent. Always ethical and no cutting corners.
Responsible – Be cause in the matter. Be responsible for results and solutions. No complaining, stay positive, take responsibility for what there is to deal with.
Collaboration – Positively collaborate with each other to create solutions internally and for our customers.
Call The Dry Guy Restoration Today!
Water damage cleanup services are essential in mitigating the harmful effects of water damage, and the sooner you begin, the better. If you've experienced a flood, a burst pipe, or other water damage to your home or business, call us for water damage restoration today!
We provide services throughout North Richland Hills TX, including 76182.