Water Damage Restoration Saginaw TX
Water Damage Cleanup and Removal Services
• 24/7 live calls, on our way in 45 minutes or less
• Free estimates
• We bill directly to insurance
• Owner supervises every project
• A commitment to honest, ethical service and always delivering on what we promise

Urgent Water Damage Restoration in Saginaw TX
When you encounter water damage due to situations like a broken pipe or dishwasher mishap, immediate action by a trusted water damage restoration service is crucial. "The Dry Guy Restoration" is your expert in addressing these crises in Saginaw TX. From office spaces to homes, we ensure swift and efficient water damage mitigation tailored to your situation.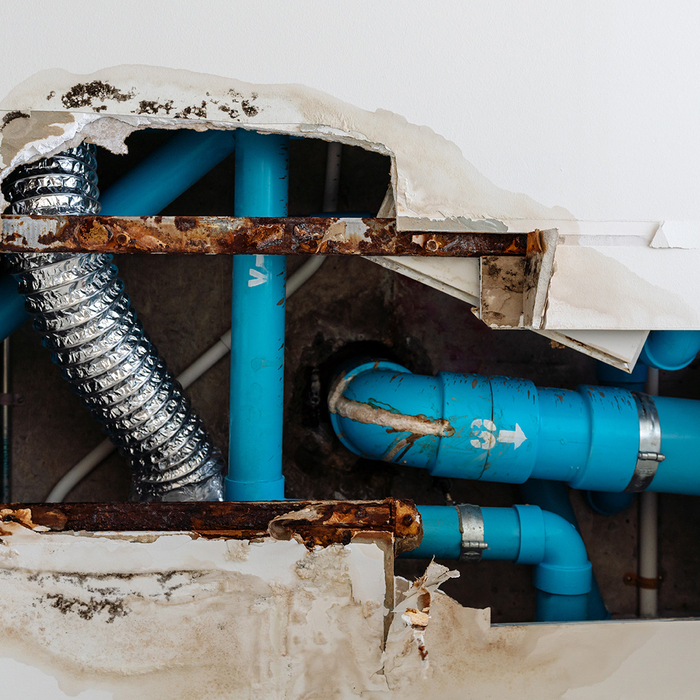 Your Premier Water Damage Solution in Saginaw
Never overlook the potential harm from issues like a leaky pipe or tub overflow. Water damage can quickly escalate, with mold forming in under a day, which carries significant health risks. Utilizing our Saginaw water damage services guarantees swift water extraction, thus reducing the chance of floor damage and other issues. Rely on our team to provide thorough water damage remediation, protecting both your belongings and your building's structural integrity.
Water Damage Cleanup: Beyond Basic Remediation
Recognizing the full scope of water damage is essential. From handling sewage backup to managing issues from malfunctioning sump pumps, swift action reduces additional damage. The Dry Guy Restoration emphasizes that water damage cleanup is about more than just removing water. Here are some crucial reasons for a thorough cleanup: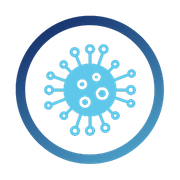 1. Mold Growth:
With timely water damage services, we halt mold spread, preventing potential respiratory and allergic reactions.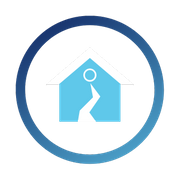 2. Structural Damage:
Quick intervention by a restoration company helps prevent issues like electrical risks from incidents, including washing machine malfunctions.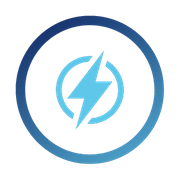 3. Electrical Hazards:
Quick action can deter electrical dangers from events like appliance overflows.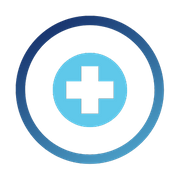 4. Health Risks:
Services like sewage extraction and damage remediation ensure your area is clear of dangerous contaminants, promoting a safer environment.

Made it as if the incident never happened...
"Prompt service response to an issue that arose late at night. I was very worried about the potential damage. However, the owner was reassuring and informative throughout the entire process. The cleanup/repair work completed made it as if the incident never happened."
- Grant

Caleb was out faster than I could get home...
"Caleb was out faster than I could get home to meet him and was able to determine that his services we not needed for the water issue I was having. He tested every possible location for water and gave me what I needed to provide to insurance."
- Derrick

He was so kind and supportive of our situation...
"We called Caleb (the Dry Guy) in an emergency situation when the office we rent for counseling space flooded. We were desperate! He came right over and assessed the situation, told us what needed to be done, and got straight to work. He was so kind and supportive of our situation and gave us a great price!"
- Kathryn
In-Depth Water Damage Restoration in Saginaw TX
The Dry Guy Restoration stands out for its comprehensive water damage services in Saginaw TX. Our systematic cleanup process includes: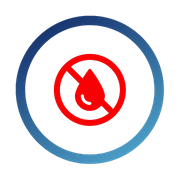 Water Removal:
Our first action is to remove all pooled water using advanced pumps and vacuums, suitable for large spills like sink and toilet overflows.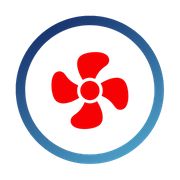 Drying & Dehumidification:
After water removal, we employ powerful fans and dehumidifiers to eradicate any lingering moisture.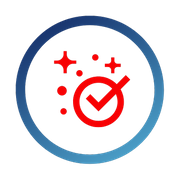 Cleaning & Sanitizing:
Once dried, we meticulously clean and sanitize every surface, using specialized chemicals to prevent mold and bacteria. This assures a mold-resistant environment for you.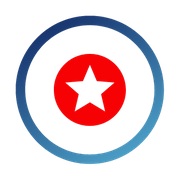 Restoration:
Our final phase restores the affected space to its original state, which may include fixing or replacing damaged walls, flooring, or other structural elements.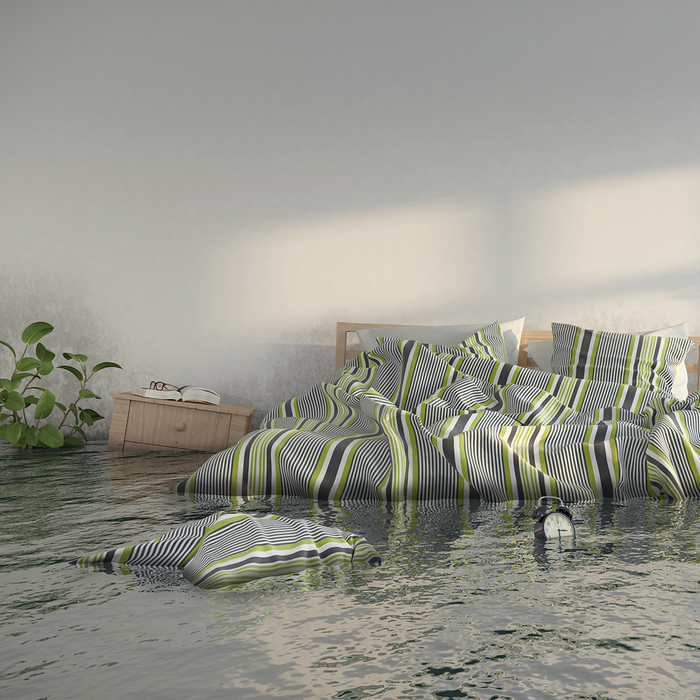 Choose Us for Reliable Water Damage Solutions
Experience unmatched service with our team, combining speed and expertise in tackling your water damage emergencies. With our assistance, you'll enjoy:
Swift Response: Whether it's a pipe leak or AC malfunctions, our 24/7 emergency service is ready. Skilled Team: Our seasoned experts excel in all water restoration challenges.

Expert Guidance: Our squad is a powerhouse of knowledge and skill, bringing their best to every water restoration job.

Insurance Support: We simplify the insurance claim procedure, guiding you every step of the way.

Peace of Mind: Beyond mere cleanup, we restore tranquility and normalcy to your surroundings.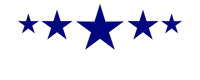 Our Core Values:
Integrity - being impeccable with our word. Doing what we say, when we say it.
Service – Relentless service to our customers, to each other, our employees, vendors, partners and communities.
Do the right thing – Every. Single. Time. Be honest and transparent. Always ethical and no cutting corners.
Responsible – Be cause in the matter. Be responsible for results and solutions. No complaining, stay positive, take responsibility for what there is to deal with.
Collaboration – Positively collaborate with each other to create solutions internally and for our customers.
Call The Dry Guy Restoration Today!
Water damage cleanup services are essential in mitigating the harmful effects of water damage, and the sooner you begin, the better. If you've experienced a flood, a burst pipe, or other water damage to your home or business, call us for water damage restoration today!
We provide services throughout Saginaw TX, including 76106, 76131, 76179.